22nd CARRYING STREAM FESTIVAL
ANNUAL LECTURE
12:30pm, Saturday 11 November 2023
Scottish Storytelling Centre, 43-45 High Street, Edinburgh EH1 1SR
Lecture by Brian Peters, folk singer (title TBA)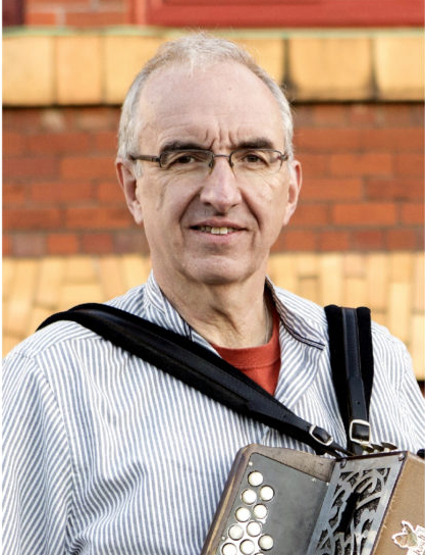 Brian Peters is one of the English folk scene's great all-rounders, a compelling singer and an outstanding multi-instrumentalist on squeezeboxes and strings. Brian is one of the country's best anglo-concertina players, is just as good on melodeon, and plays guitar to a high standard, recently adding banjo to his act.  Well known for towering renditions of Child Ballads and other songs from the English tradition, Brian adds beautifully-played squeezebox instrumentals to a repertoire full of variety, fire and humour.  He also has a deep knowledge of the history behind the old songs.
Brian has played most of the major folk festivals in Britain, and works all over the world, including regular tours of the USA and several appearances at the Australian National Folk Festival.  Brian is also in great demand as an instrumental teacher and workshop leader, has recorded several highly-acclaimed CDs, and devised concept performances of Child Ballads and Appalachian-English songs. 
As usual the lecture is free but ticketed (and there are only 99 seats available).
Tickets will be available from the Storytelling Centre's box office at 0131-556 9579 or on-line HERE.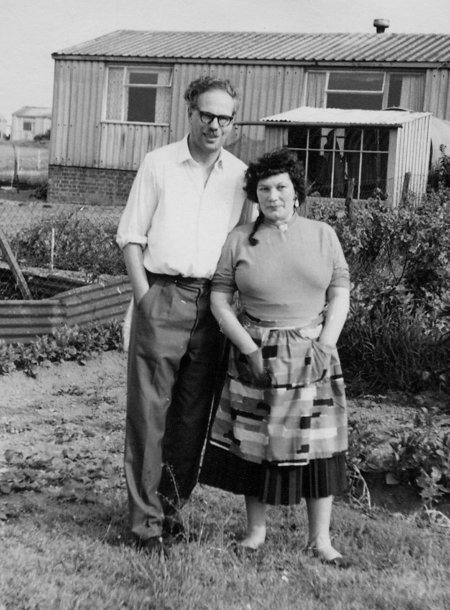 The CARRYING STREAM FESTIVAL is organised annually in November by the Edinburgh Folk Club to celebrate the life and work of the great Scottish folklorist and writer Hamish Henderson pictured here with Jeannie Robertson.
 
---