22nd CARRYING STREAM FESTIVAL
ANNUAL LECTURE
12:30pm, Saturday 11 November 2023
Scottish Storytelling Centre, 43-45 High Street, Edinburgh EH1 1SR
Lecture by Brian Peters, folk singer: Branches of A Single Stream: Commonalities and Differences Between English and Scottish Ballads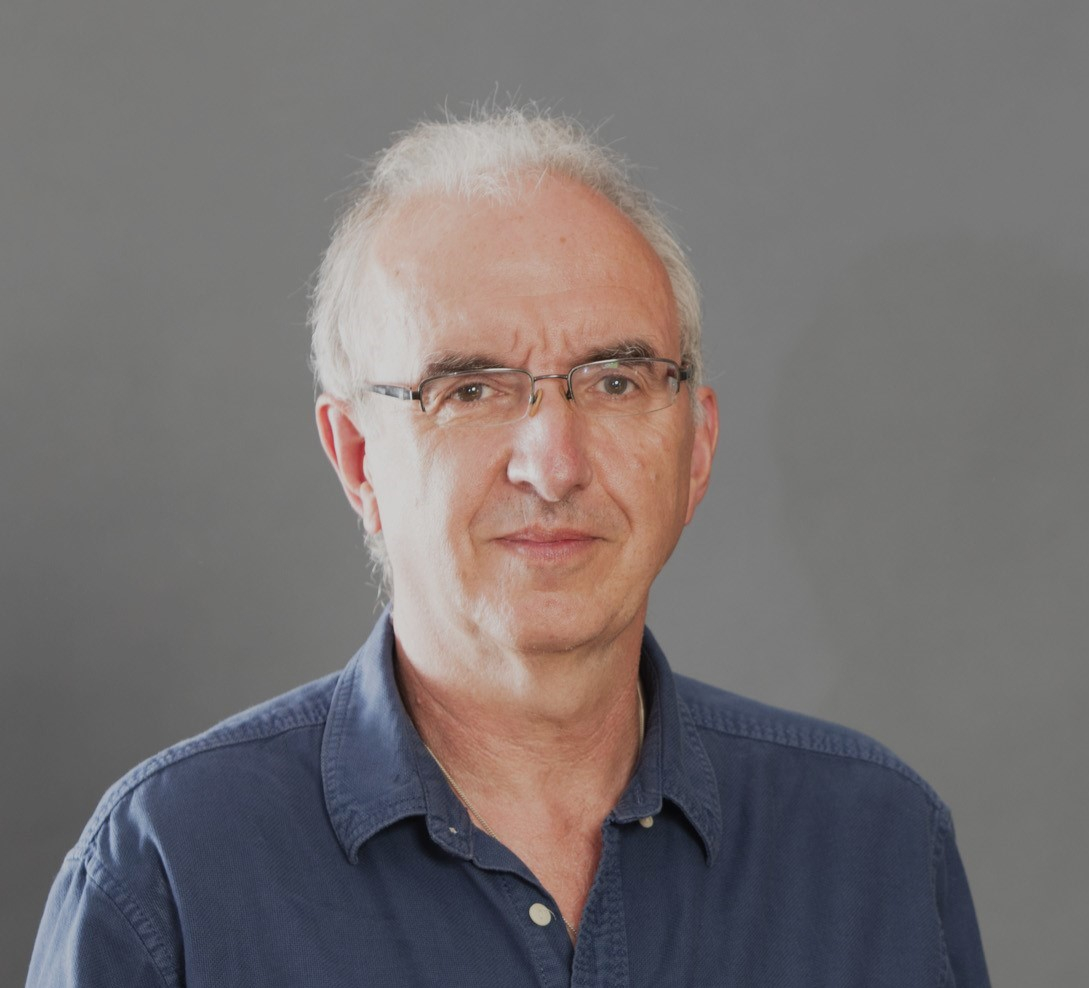 Brian Peters is a professional singer, musician and educator with a long-standing reputation as an expert on traditional ballads. Brian has performed his presentation on the ballads of F J Child, 'Songs of Trial and Triumph', in England, Scotland, the USA and Canada, and released an acclaimed album on the theme. He has taught classes on British balladry at summer schools in the Appalachian Mountains, presented papers at academic conferences in Cecil Sharp House, London, and published research articles on topics ranging from ballad histories to the work of song collectors.
"Brian Peters is internationally known as one of the best people in the world performing traditional English music. In presenting the ballads, he combines the meticulous research of a scholar with the energy and vitality of a star performer."
(Stephen Winick, Library of Congress, Washington DC)
As usual the lecture is free but ticketed (and there are only 99 seats available).
Tickets will be available from the Storytelling Centre's box office at 0131-556 9579 or on-line HERE.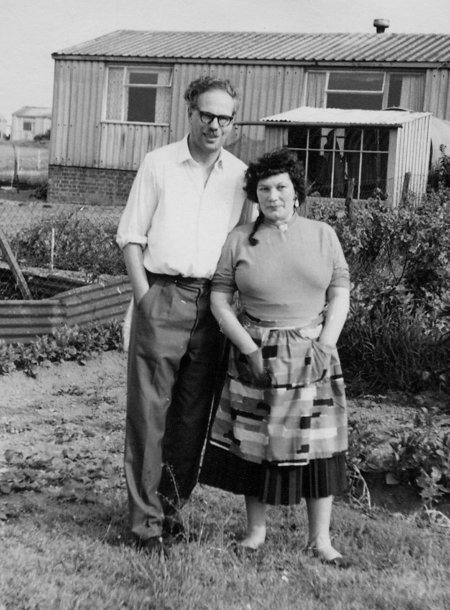 The CARRYING STREAM FESTIVAL is organised annually in November by the Edinburgh Folk Club to celebrate the life and work of the great Scottish folklorist and writer Hamish Henderson pictured here with Jeannie Robertson.
 
---